Rafael López Valverde
At a filthy Berlin u‑bahn station we are waiting for our burritos when, suddenly, Rafa ruminates out loud: "I am 31 now: And I don't know whether I'm willing to start all over again."
Phew, I think to myself. That's a pretty serious thought whilst waiting for a burrito.
Rafa looks into the distance. Pondering.
Then, straight at me: "I'm not starting all over again."
When Rafa started for the first time he worked his way from the bottom to the top—from office boy in a ministry to one of the most renowned experts on federalism in Bolivia today.
Then, the territorial reform was stuck and he didn't want to join a political party.
"I wanted to prove a point in politics that's very hard to prove: that you can make policy and climb to more important political positions without being in a party."
The challenge failed.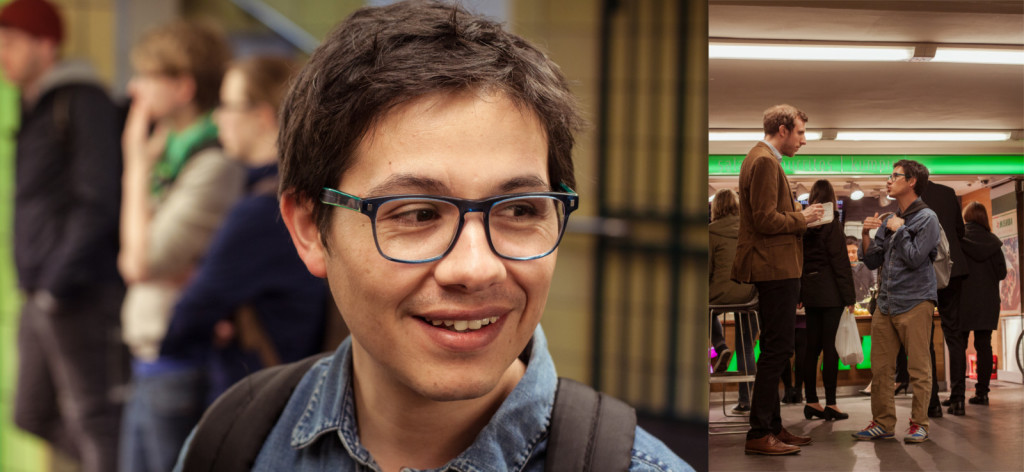 "I had already reached a very good position when I was young," says Rafa, 31 years old.
Then, when he couldn't change politics, he changed his life: He quit his job, he left friends and relatives behind, and came to Germany. He started all over again.
"I think it's an age thing. I have the feeling of having burned some stages that I would like to re-live."
We are talking about work ethics, about competition and grades. And about students at Hertie being drunk on ambition and success.
"When I was 22, I was in the same mood," he says, looking up to me.
I begin feeling like his little grandson—his little 6.3 feet tall grandson.
"You know you're talking like my grandfather?"
He laughs. "Yes, but it's true!"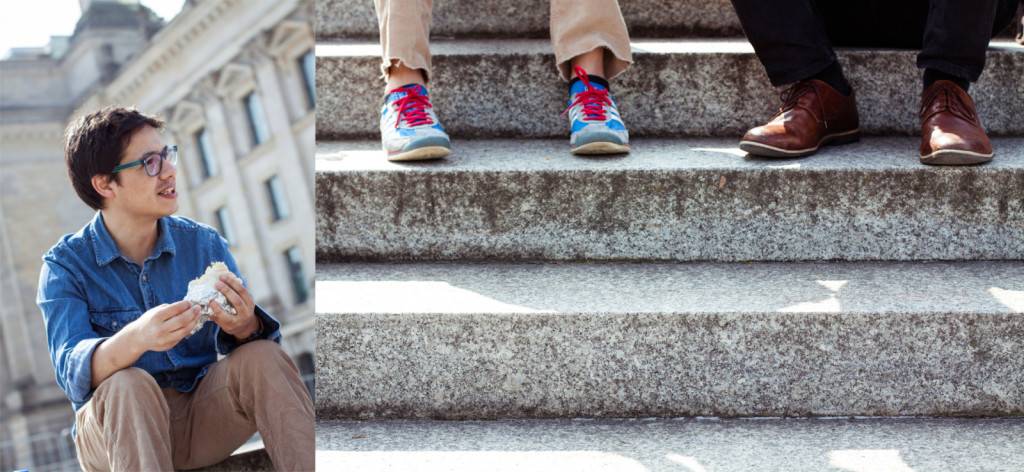 When Rafa laughs, it happens sudden and clear: "Hahahahaha." Five loud shots. It is a burst of cheerfulness—but a burst loud enough to make you flinch.
If he doesn't laugh, he smiles. When he explains how he broke his arm four different times, for example.
His mother has a small bakery and is very passionate about food.
"I do not want to say 'cooking' for the gender connotation," he says. He is very thoughtful with these.
"I had trouble with my job because I was not very talented in approaching such things. But if people say 'It's in you, but you can't see it' then that's not very productive. It is simply saying: 'You are stupid.' "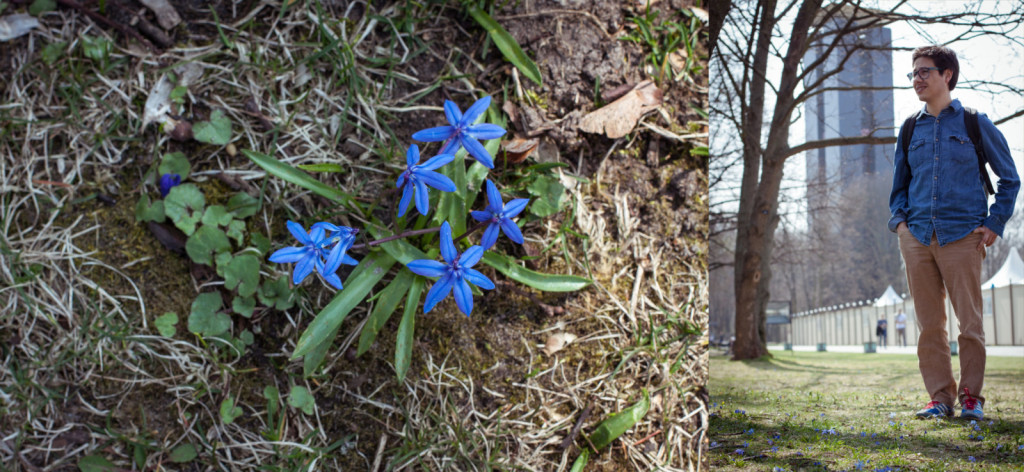 Bolivia does not have a system for scholarships or governmental support for students in place, so Rafa is on his own.
"Every Euro I'm spending here is worth a lot. Studying at a university; learning in English—this is a high privilege in Bolivia, but it isn't so much here in Germany."
To finance his studies, he still works as a consultant on questions of decentralization in Bolivia—via Skype.
He dresses up and sits in front of the laptop in his student apartment in Berlin Marzahn to hold seminars.
Besides decentralization… Is there anything?
"I'd love to master the art of chocolate croissants," he says. And adds another burst of laughter.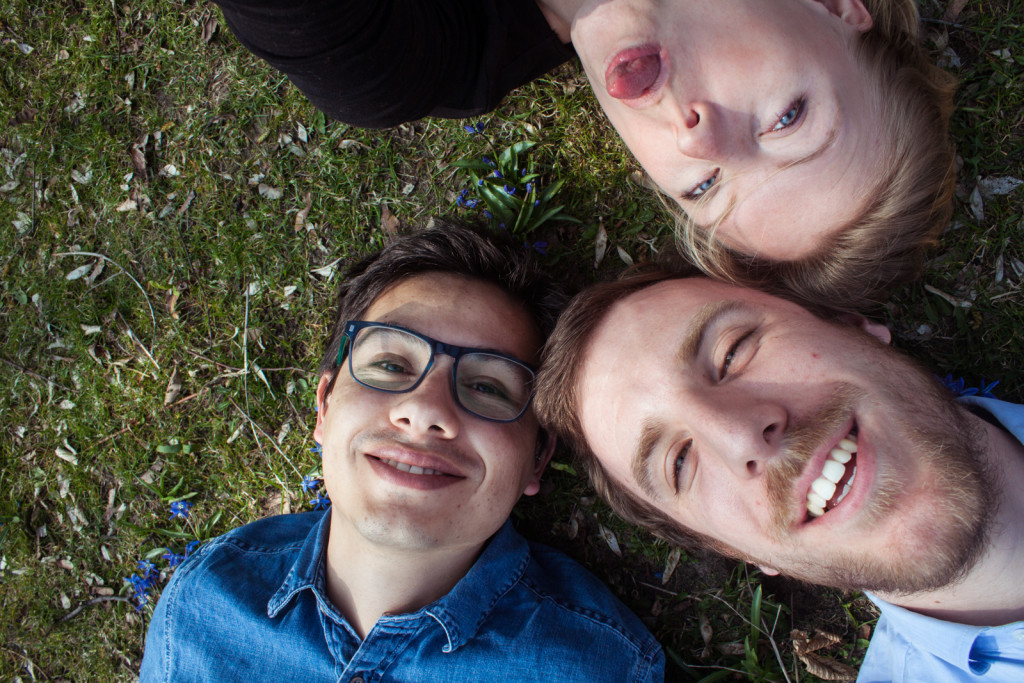 Showing-off
Rafa has studied political science, decentralization and development economics in Bolivia, Great Britain, Japan and Switzerland. He is university lecturer on Theory of Decentralization and former national director of Departmental Autonomies for the Ministry of Autonomies in Bolivia. He has worked as chief researcher for one of the Human Development reports at the United Nations Development Programme in Bolivia and published in various formats on decentralized public policy. And, according to his CV, his language skills include "Spanish, mother tongue; English, advanced; German, disaster."
Photos by Carla; text by Torben; beautiful English by Laurence.